IWANT is a creative branding & communications agency based in East London, formed in 2003.
We work closely with our clients to create work we can all be proud of. We specialise in the creation and development of brands, including naming, branding, art direction, packaging, environments, digital, illustration and image making. Whether working with national institutions such as the National Trust, destinations such as Wembley Park, global brands like Sony Music or independent companies and start-ups we employ the same principles and ethos of functional, beautiful design, bursting with personality that engages and excites, all achieved through conceptual thinking, discourse and hard work.
We pride ourseleves in our flexibility to tailor our services to our clients needs, working with, not just for, and becoming a reliable extension of their business.
SERVICES
—
NAMING
BRANDING
PACKAGING
ART DIRECTION
EXHIBITION
EVENT
DIGITAL
MARKETING
PRODUCTION
Starting up?
Starting your own business can be a daunting task. Not only have we been there with many clients, we have also been through the process ourselves. We will work with you to make your vision a reality...
↓
Creating and launching a brand?
In recent years we have worked with a lot of FMCG start-ups. It's great creating new exciting brands but we noticed clients often asked the same questions towards the end of a project... What next?
We realised we could design these beautiful brands but didn't really know what happened when they left us. What is route-to-market, how do we get buyers to take notice, what about social media, marketing, PR????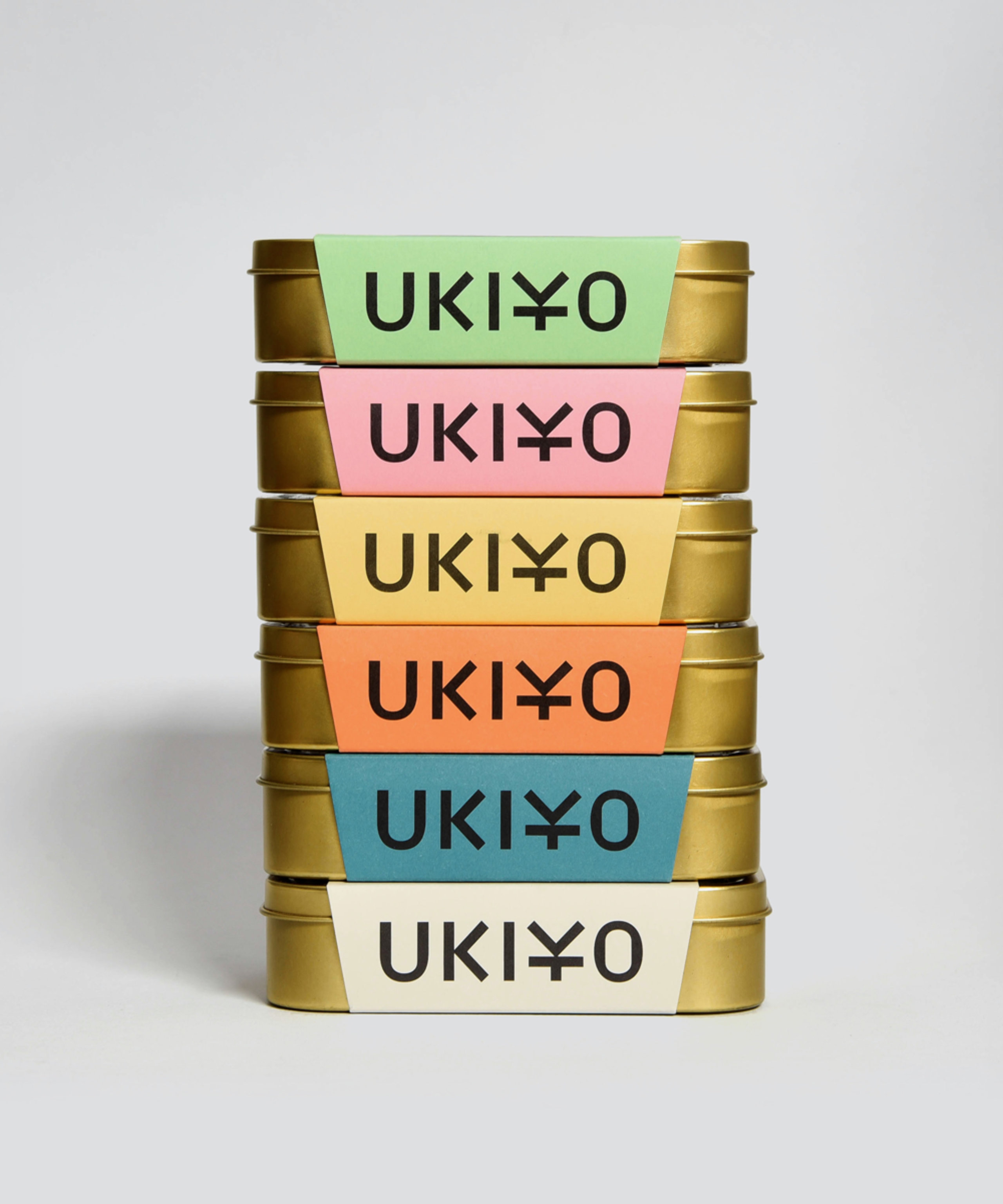 UKIYO
In 2018 we decided to address the gap in our knowledge and create our own brand. Matcha was something we were passionate about as a product, and it was a growing part of the tea sector.
Most brands on the market were very much in the health food area, we decided to create a more lifestyle oriented product. We went through a full branding and design process, which can be seen here.
We wanted to aim high, our target was to enter the market via a high end retailer. In 2019, we launched UKIYO Matcha exclusively in London's Selfridges. It is also now available on Amazon and various other independent boutiques. Ukiyo is also available across Europe and in 2020 we take the brand to the US market.
We would love to work with you to create your brand and help you bring it to market. If you would like to talk give us a call on 020 8989 2501 or email us here.
WANT to say hi?